Episode #471: Gary Zimmerman, MaxMyInterest – SVB, FDIC, & How to Maximize ROI on Cash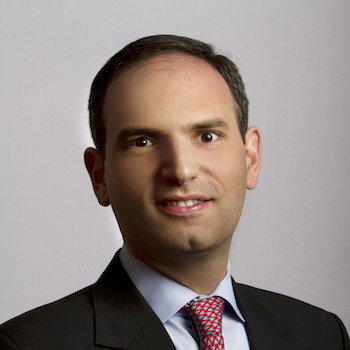 Guest: Gary Zimmerman is the Managing Partner of Six Trees Capital LLC and Founder of MaxMyInterest, a software platform that allocates individuals' cash among their own bank accounts so that they earn the most interest possible while staying within the limits for FDIC government-deposit insurance.
Date Recorded: 3/14/2023     |     Run-Time: 57:57
---
Summary: In today's episode, Gary shares what exactly has happened with the Silicon Valley Bank situation. Then he shares the risks people are exposed to with cash balances, why MaxMyInterest helps investors earn alpha and avoid what happened with SVB, and how his clients are earning over 5% on their cash balances today.
Click here for a special offer for listeners of The Meb Faber Show and sign up for MaxMyInterest today.
---
Sponsor: YCharts enables financial advisors to make smarter investment decisions and better communicate with clients. YCharts offers a suite of intuitive tools, including numerous visualizations, comprehensive security screeners, portfolio construction, communication outputs, and market monitoring. To start your free trial and be sure to mention "MEB " for 20% off your subscription, click here. (New clients only)

---
Comments or suggestions? Interested in sponsoring an episode? Email us Feedback@TheMebFaberShow.com
Links from the Episode:
Coming Soon.
Transcript:
Coming soon.