by Vicky Monroe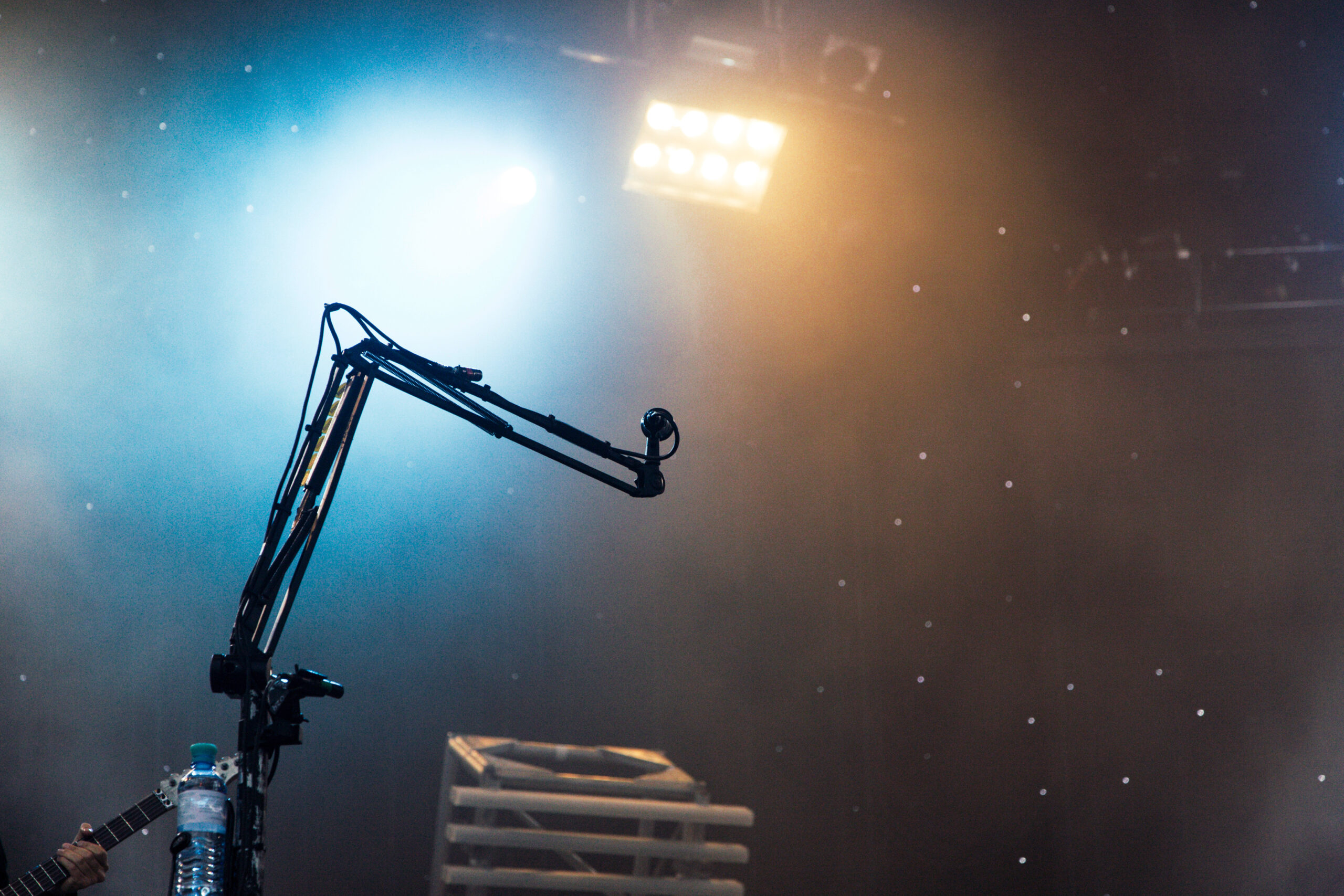 As I've mentioned before, I'm not a huge fan of travel. However, one of my favorite bands (the Jonas Brothers) is going on tour this month and is playing a show a few hours away from me. I've never gotten to attend one of their concerts before and this one seems like a must-see. They're planning to cover a lot of their discography and play material from five different albums.
But I didn't want to go unless I could do it on a budget. So I challenged myself to see how little I could spend on this trip to Detroit to see them. Here's a rundown of how I'm cutting costs.
Buying Tickets At Face Value
After the unprecedented demand for Taylor Swift's Eras Tour, I was a little nervous I wouldn't be able to snag tickets at face value. Luckily it seems like the Jonas Brothers aren't quite as popular as Taylor, because I had no problems checking out and securing some affordable seats during the fan presale a few months ago. I got two lower-bowl tickets for my partner and I for $200 with taxes and fees included. I considered that a win after having to spend $800 for resale Eras tickets in the nosebleeds.
Getting My Hotel For Free
Since Detroit is a few hours away, I had to book a hotel room for the night. I was able to get my hotel room for free by signing up for a Marriott Bonvoy credit card.
There was a sign-up offer for a $300 gift card upon approval, which covered the cost of my stay. I haven't gotten a new credit card in over a year and didn't have too many hard inquiries on my credit report, so I felt comfortable with this decision.
Although this may be a controversial take, I don't think credit cards are inherently bad. If you pay off your balance every month, credit cards can even offer some valuable perks like the sign-up bonus I received.
It's nice to get cash back for purchases I'd make anyway, such as filling up my car and buying groceries. The points I earn make it easier to fit experiences like this concert into my budget without compromising my debt payoff goals.
Road Tripping and Packing Food
Of course, my partner and I are driving down to Detroit since it's only a few hours away. We decided to leave the morning of the concert so we only have to stay for a night. We're also going to make sure to pack plenty of food and drinks in our cooler so we don't have to eat out.
We're also fortunate that a family member is willing to watch our dog, so we won't have to pay to board him. Overall, it should be a pretty affordable (albeit short) trip.
Do you budget for things like trips and concerts while paying off debt? Or are you going gazelle intense and delaying these types of experiences until you pay off your loans? Let me know which approach you think is best in the comments.
Read More 
Keeping Costs Down on Our Road Trip
Splurging On Concert Tickets And Going Easier On Myself
Vicky Monroe is a freelance personal finance and lifestyle writer. When she's not busy writing about her favorite money saving hacks or tinkering with her budget spreadsheets, she likes to travel, garden, and cook healthy vegetarian meals.