American Katie Maloney is a successful reality star, businesswoman, and fashion designer. She is best known for her role appearing on Bravo's reality show Vanderpump Rules, making appearances on ten seasons of the show. She has also launched some successful business ventures. So fans want to know what exactly is Katie Maloney's net worth.
Who Is Katie Maloney?
Originally from Park City, Utah, Katie Maloney rose to fame as one of the first stars of Vanderpump Rules. The Bravo show, which premiered in 2013, followed the lives of servers at restaurants owned by one of the famous Real Housewives of Beverly Hills, Lisa Vanderpump. The SUR restaurant in Los Angeles where Katie worked was one of three restaurants covered on the show.
Her exposure on the show quickly made her a fan favorite and her popularity continued to increase throughout later seasons of the reality series. However, all was not roses for her on the show. A series of scandals amongst her best friends and her eventual split with her co-star husband were all captured for the reality show. In the end, Katie left her job waiting tables in the restaurant, although she remains a cast member on the show and continues to be a big part of the Vanderpump Rules franchise.
Katie has also started a number of her own business ventures. She has a significant following of fans on social media, which has led to numerous endorsement deals and partnerships. She launched a podcast, "You're Gonna Love Me With Katie Maloney," in August 2020 and started her own business, a beauty and lifestyle brand called Pucker & Pout. During season 9 of Vanderpump Rules, Katie and co-star Ariana Madix announced that they would be launching a sandwich shop in the near future with the business' official Instagram account going live in January 2022, but the opening has not happened yet.
During her stint on Vanderpump Rules, Katie dated co-star Tom Schwartz, with the pair eventually marrying in a televised wedding. However, in March 2022, they agreed to part ways. Their divorce was finalized the following October. The pair chose an amicable divorce and divided their assets by items that were in their name.
Katie Maloney's Net Worth And Assets
Katie Maloney's net worth has seen ups and downs throughout her career. She is currently estimated to have a net worth of around $1.5 million, according to published reports. With multiple income streams and a sizable nest egg, the reality star lives comfortably.
While a sizable portion of her wealth comes from her role on Vanderpump Rules, she was making a considerable amount of money before the show started. The SUR restaurant is considered one of the trendiest restaurants in LA, with clients that leave significant tips. It is estimated that servers in the restaurant earn close to six figures annually from tips alone.
For her role on Vanderpump Rules over the past decade, Katie reportedly earned around $10,000 for the early seasons with the rate rising to around $25,000 in later seasons. She also leveraged her role to increase her earning potential and branch out into other opportunities. Today, her additional income streams are significantly boosting her net worth. She also sold the $1.9 million home she bought with Tom in the LA suburbs after they separated, netting a $2.6 million offer that they accepted in July 2022 with both parties splitting the proceeds.
Future Effects On Net Worth
Katie Maloney's financial future looks promising as her ongoing projects thrive and potential new ventures come down the pipeline. As she continues to build her brand, there's a strong chance her net worth will continue to grow.
What do you think Katie Maloney's net worth will be in 2025? Let us know in the comments below!
What Is Tom Schwartz's Net Worth?
What Is Ariana Madix's Net Worth?
What Is Tom Sandoval's Net Worth?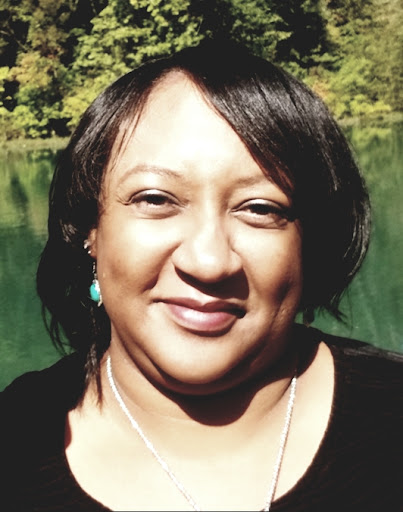 Toi Williams began her writing career in 2003 as a copywriter and editor and has authored hundreds of articles on numerous topics for a wide variety of companies. During her professional experience in the fields of Finance, Real Estate, and Law, she has obtained a broad understanding of these industries and brings this knowledge to her work as a writer.