by Hope
We drove through the night, made much better time than I expected and arrived in Houston at 9:45am. Thank God for wonderful hotel staff at the Hyatt Place. They let us check in immediately. We showered and crashed.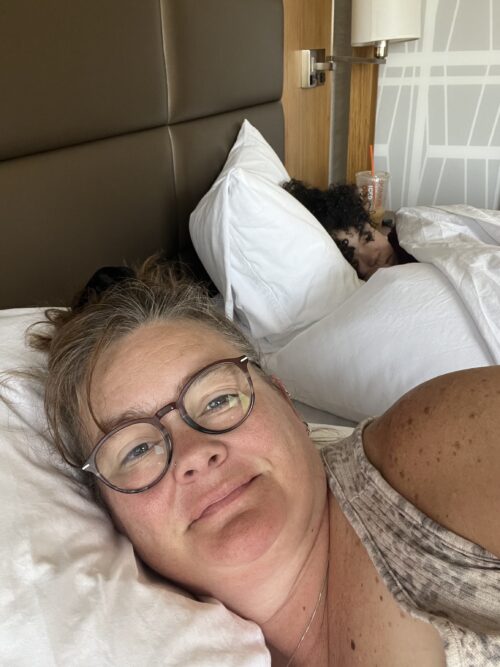 I had ALOT of thinking time. And, of course, traveling is my happy place. I have been struggling since last fall with what is next for me. And a dream picture is starting to form…
I say dream picture because while it may be something I want, it is not something easily attainable. And it is an idea still forming.
Life After Kids Inspiration
Here's what is inspiring it…
1. Travel – I love travel, I've always loved travel. And seeing all the people living in their cars and such. I really think I could do that and be very happy. At least part year.
2. Big City Exploring – there is just so much I still want to see and do. Getting into Houston and then hitting the streets was so fun. All the murals on the walls, restaurants and converted buildings. I just want to explore and document.
3. Freedom – my personal website that I'm playing with is IWantMoreFreedom.com because that is what I want and always have wanted, just free to go, see, do.
I don't know how all of this works together. But some ideas are definitely percolating for what life could look like next. I guess the big thing would be to create a plan, focus on really getting debt free, and seeing if this dream life could possibly be some sort of reality.
We all realize I tend to do things a bit backwards. I would create a budget and then set my find to finding the work to make the budget work versus seeing my income and making a budget. This is kind of the same thing. I want to create a vision of my life and then create a plan to make it happen. It's just how I work best.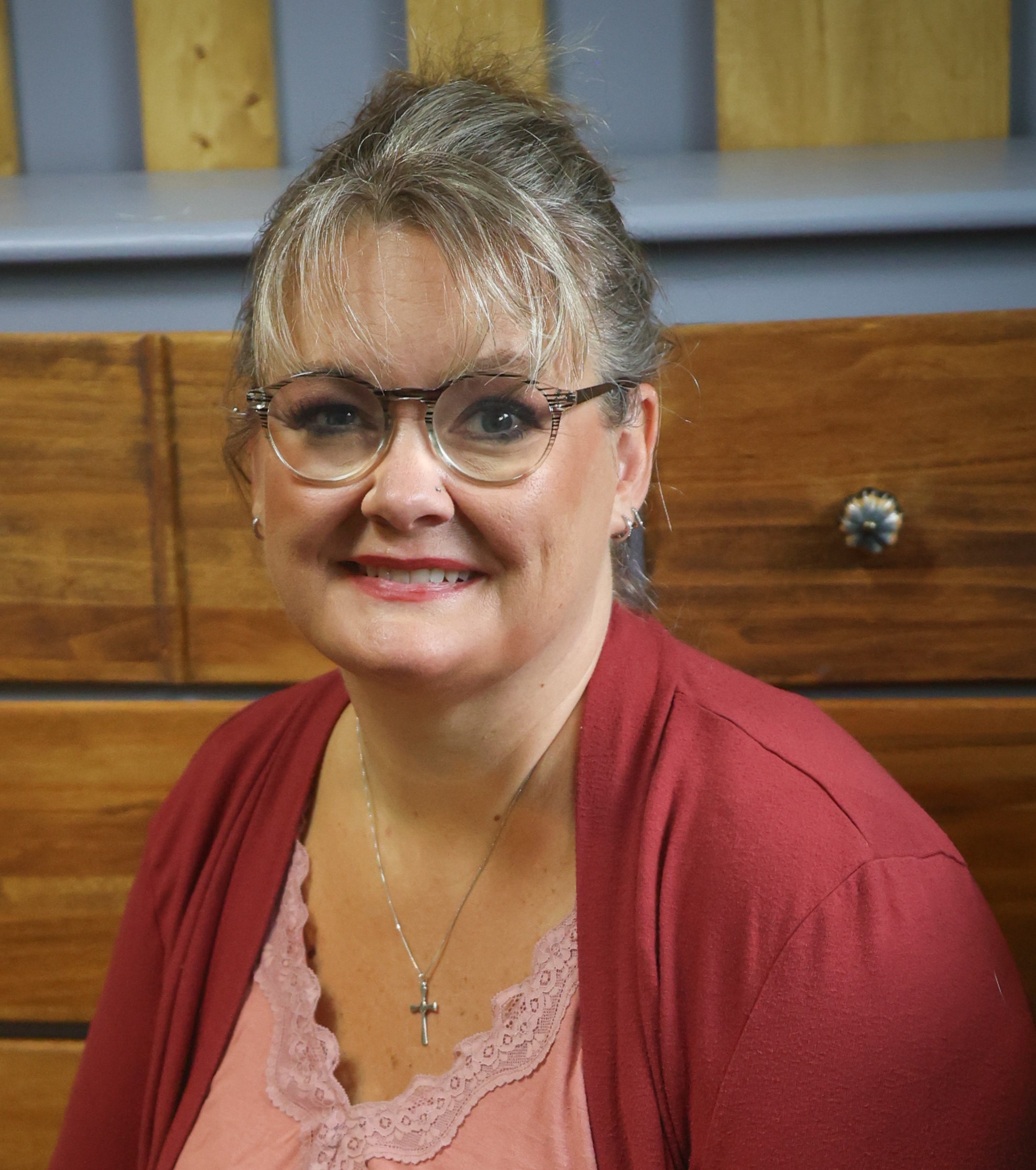 Hope is a digital marketing manager and foster/adoptive single mom to five kids. She has run her own consulting company for over 15 years and took a leap of faith returning to the corporate world in 2021 to a job and team she loves! Hope began sharing her journey with the BAD community in the Spring of 2015 and feels like she has finally mastered the balance between family first and wise financial decisions.