Do you need ideas for the best ways to make money on the side, outside the home?
Many people who decide to try and work at home want to because that's exactly what they need. However, if it doesn't matter to you whether you're earning at home or not as long as this criteria has been met, there are some other options.
I've discussed most of these things on my blog before, but here's a quick rundown of outside the home earning opportunities that are flexible and independent in nature:
Making Deliveries
DoorDash, Instacart, and other similar companies allow you to register and earn as a driver, food delivery person, or personal shopper.
DoorDash in particular can be lucrative. I have a family member who delivers for them full-time and does well! You can read a rundown of the pros and cons of driving for DoorDash if you want to learn more about that particular gig.
We Go Look is another one that is becoming fairly popular where you get paid to go look at things for other people — stuff like rental properties, homes, cars, etc. usually.
This is helpful if the person interested wants to buy or rent something but doesn't live close enough to go check it out right away.
Mystery Shopping
Yes, mystery shopping is a real thing! And it's one of the best ways to make money on the side if a flexible opportunity is what you need.
There are countless companies you can register with to start doing it. But you really have to be careful with this one because there are also a lot of mystery shopping scams out there.
The big red flag here is if you are asked to pay money to sign up. All the legitimate shopping companies will not ask you to pay for registration.
If you need to check the reputation of a mystery shopping company you're considering, you'll have good luck finding information at the Mystery Shop Forum.
To find some good mystery shopping companies to sign up with, look over this list of mystery shopping company reviews.
Also, check out this post which explains what mystery shopping involves.
And additionally, I have written a short guide to mystery shopping to help you! It's a PDF e-book download that is only $1. It gives you details such as:
What mystery shopping is.
Who can be a mystery shopper.
Pros and cons of mystery shopping.
How much you can expect to earn as a mystery shopper.
How you get paid for mystery shopping.
Equipment needed for mystery shopping.
How to watch out for mystery shopping scams.
50+ companies that need mystery shoppers now.
Mystery shopping companies that operate worldwide.
Mystery shopping apps to download.
Court Research
You can get paid to visit local courthouses and gather data from public records. Most of the companies that hire for this take you on as an independent contractor and pay per record pulled.
So this means that your hourly rate might not be that great until you increase your record pulling speed. You can usually do this work on your own time provided that the courthouses you are visiting are open.
I have more info on how to get paid for court research if you're interested.
Product Merchandising
When you do merchandising, you visit stores and set up displays, inventory and order products, and more.
Yes, you would think that this is something that major stores would just pay their employees to do, but actually many name brands hire their own outside merchandisers to come in and do this stuff.
The pay and hours will vary, but *most* of the time the hours are very flexible and you can do the work when it's convenient for you provided the store is open.
You also may or may not have someone working with you, but I think usually you're on your own.
Product Demonstrations
This type of work sort of goes along with product merchandising.
I'm sure that at some point you've seen people with little stands set up in Walmart or other stores, trying to get you to try a product. These people are being paid to do these demos, and not usually by the store they are doing them in.
Just like with merchandising work, there are certain companies that hire their own people to do these demonstrations.
You can browse Glassdoor for companies that need product demonstrators/brand ambassadors now.
Ride-Sharing Apps
There are many ride-sharing apps out there now that make it possible for you to act as a bit of a"personal taxi."
You can set your own hours and get paid either daily or weekly for giving rides to passengers matched to you through the app. Plus, you get to keep all your tips as well!
The most popular ride-share companies you can drive for are Uber and Lyft.
Some Things to Think About
Just as it is with most work at home jobs, these ways to earn money on the side may not always have work consistently. It's smart to have access to multiple earning opportunities.
Also, consider your commute and the cost of gas. For example, you can do court research work for more than just one county, but you may or may not be reimbursed for your gas mileage depending on what company you're doing the work for.
So if you're traveling too far and a company isn't paying you that much, it might not be worth it! Same goes for all of these gigs I've listed above.
A reader also made a good point in the comments below about parking costs. Do you live in an area where you'd have to pay to park to visit a courthouse? If so, take into consideration the parking fee for the length of time you work.
Good luck in whatever you pursue!
BONUS – Get My Work at Home E-Book Bundle For Just $5 Right Now (8 E-Books Total)
If you are wanting even MORE links to jobs across a ton of categories (virtual assisting, data entry, transcription, and more), you may want to download my work at home e-book bundle.

It includes the following e-books ($1 each if you buy them individually):
You will get an email with a link to download the PDF files after your purchase.
Thank you!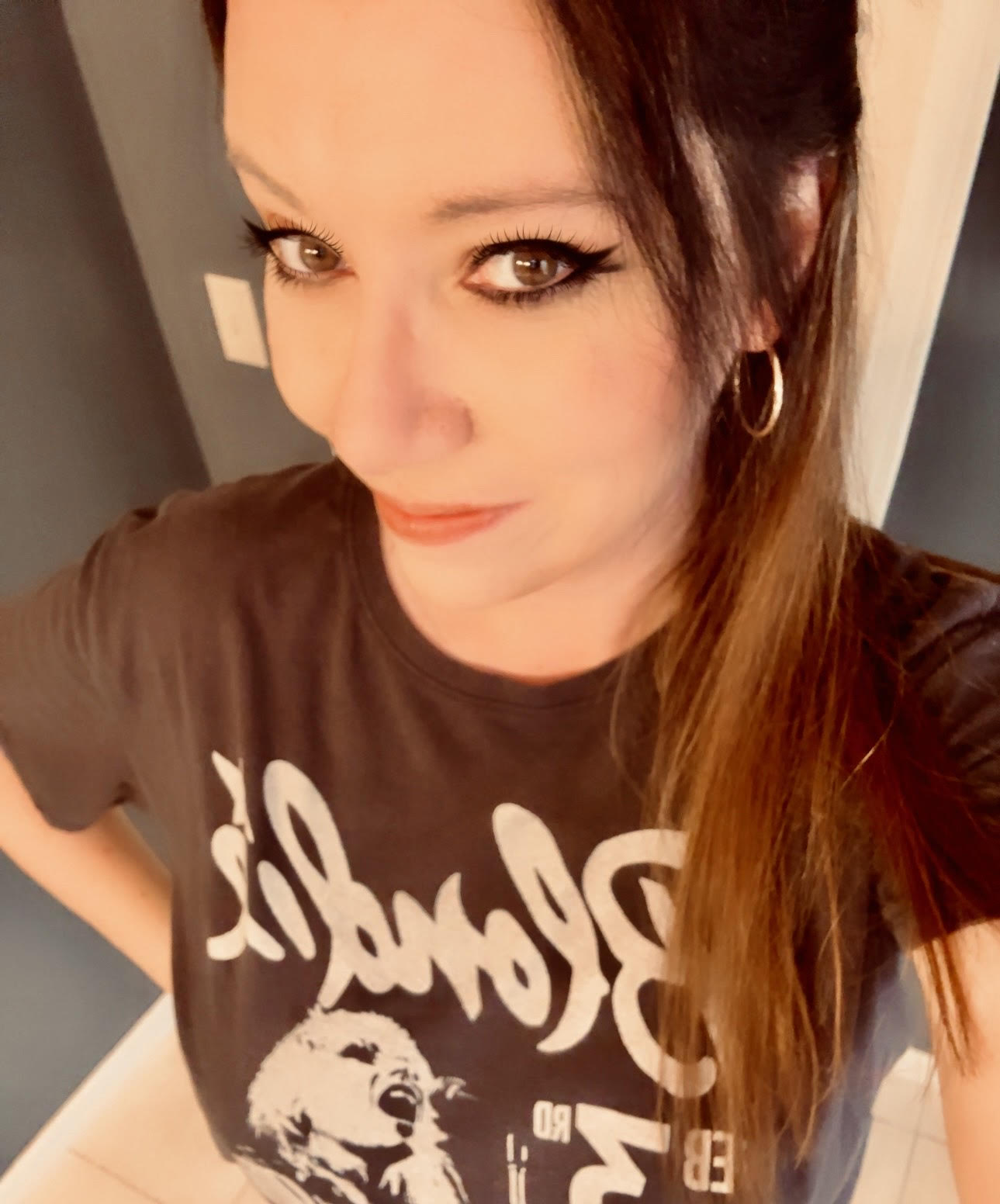 Anna Thurman is a work at home blogger and mom of two. She has been researching and reviewing remote jobs for over 13 years. Her findings are published weekly here at Real Ways to Earn.