by Hope
itingSeveral of you have asked about updates on specific kids. My 5 amazing kids have been part of this blog as long as I have, well, except Beauty who just joined the family 5 years ago. And with the exception of Gymnast, they are all legally adults now. Woot, woot!
I'm so grateful for my mom and dad's advice as we entered the teenage years 13 years ago…"Just get them through it." Really, that's the most sage advice I've received. And it worked. And we all made it to the other side with just a few bumps and bruises.
I'm going to give a little back story on each kid and then let you know what they are up to now.
The Twins
The twins were placed with me 13 years ago this year as foster kids. Wow! And the adoption was finalized several years later. All I knew was they were identical twin teenage boys…and they quickly became son's of my heart. They were both homeschooled through high school (public school through middle school.) And if you asked anyone who knew them then versus now, they reaction would show you the shock of knowing where they came from and where they are now. They are both amazing, loving, kind young men.
Sea Cadet
Sea Cadet has moved back to Virginia and is working at the Christian summer camp he attended as a teenager and then later became a camp counselor. He completed his EMT training right after high school and then spent a year with Americorps. (He highly recommends it!) Since then he has become Fire 1 certified and has added at least a dozen more certifications to his EMT and firefighting toolbox. He's been working as a EMT/firefighter for several years now. And he hopes to get on with the county where we used to live. He's made it through 2 rounds of interviews. He's got a serious girlfriend…and she may become more soon.
History Buff
History Buff has also just moved back to Virginia, with his best friend who is soon to separate from the Navy. And their plan is to move to Las Vegas…go figure! He's got a job that keeps him outside and has recently taken up golf. He's started and stopped collegiate programs a couple of times…welding, construction management, and ??? But he's currently a couple of semesters into a new cybersecurity program and I think this one might stick. It's definitely in his wheelhouse. He's an adamant gamer. And just the most generous loving brother – we all knew when he got paid because he showed up with either candy or $5 bills for the younger three kids.
Beauty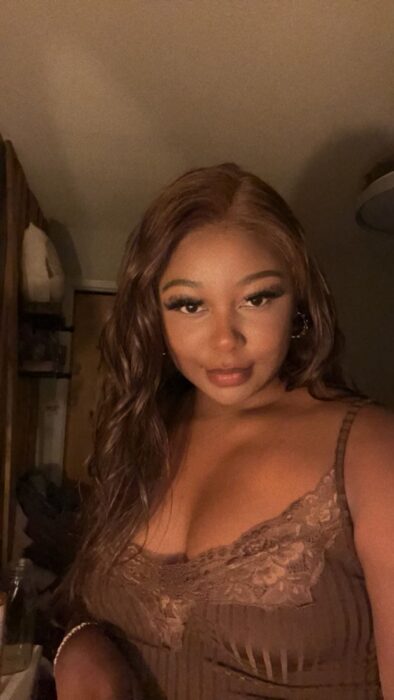 Beauty became friends with Princess their freshmen year of high school, when Princess converted from homeschooling to public school. She then came to live with us full time two years later…and is now family! This girl has more talent in one finger than most of us have at all. She is an extraordinarily good cook, creative like you wouldn't believe, a talented artist, crochets, extremely hard working…I could go on and on. However, she did get in some trouble earlier this year. And we are in a waiting game to see how that will get resolved.
She is living at home again. Working at a fast food restaurant. And we are waiting. It's terrible. (The waiting is terrible.) She is so diligent about being accountable and I can just see her doing something amazing with her life. But we must get through the court process first. So we wait…but ultimately, once we are past that, the goal is to get her out of this tiny town and expand her horizons. But wherever she ends up and whatever she ends up doing…she will rock it. Seriously, this girl is talented and so hard working!
Princess
My oldest biological child, Princess has just completed her sophomore year of college. And she was selected for a commercial banking internship which will fill her summer with travel…first to New York and then to Houston. This girl works soooo hard. She's paying not only for her schooling but also her living expenses. She's maintaining a 3.5+ GPA. And her job loves her so much, that they are giving her the 6 weeks off she needs for her internship and holding her spot for next school year. Awesome!
The original plan was to complete a masters in economics, but I believe she is going to change her major to finance and then get some sort of certification post bachelors versus a masters degree. She definitely does not want to come back and live in this tiny town, which I wholly support. She's got a serious boyfriend, her high school sweetheart. We love him. He's also at away college but a year behind her. (He is older than her, but because she graduated early, she's a year ahead at school.) But she's got a life plan with timelines and all so I just stand back…I just keep cheerleading and supporting her dreams wherever I can!
Gymnast
My youngest biological child, Gymnast finished high school last fall and will turn 18 this summer. Charisma, charm, a smile that could light up a room, very smart, and very well spoken. He turns heads and draws attention every where he goes. He's working several jobs right now and saving for a move to Texas NEXT month. He doesn't have a clue what he wants to do, other than make money and be rich. And I have no doubt that he will achieve just that…but I have no idea what path that will take.
Gymnast has hands down been my challenge child…on so many levels. Getting him graduated just let me breathe so much easier. He knows that I will continue to help him for 6 months and then he will have to take over. I hope he will choose to take some sort of post-high school training. But I also know that's not the path for everyone and he for sure…must blaze his own trail. I can't wait to see what he does and am so grateful to call this child my son.
The last child update
The kids are all grown. They are setting out on their own paths. And while they still ask for my advice and sometimes even take it. I am no longer involved in their day to day finances. From here on out, I may mention them, but now, my story becomes my own. A single woman with grown children, figuring out what is next for me.
And in 6 months, all kid related expenses will be removed from my budget with the exception of Princess' car insurance and cell phone which I will pay until 6 months post college graduation as has been my agreement with all my kids…I will help while you are in school full time.
Read more from Hope
Growing Up means Paying Bills – August, 2020
It's that Time – She's Started her Job Hunt – October, 2019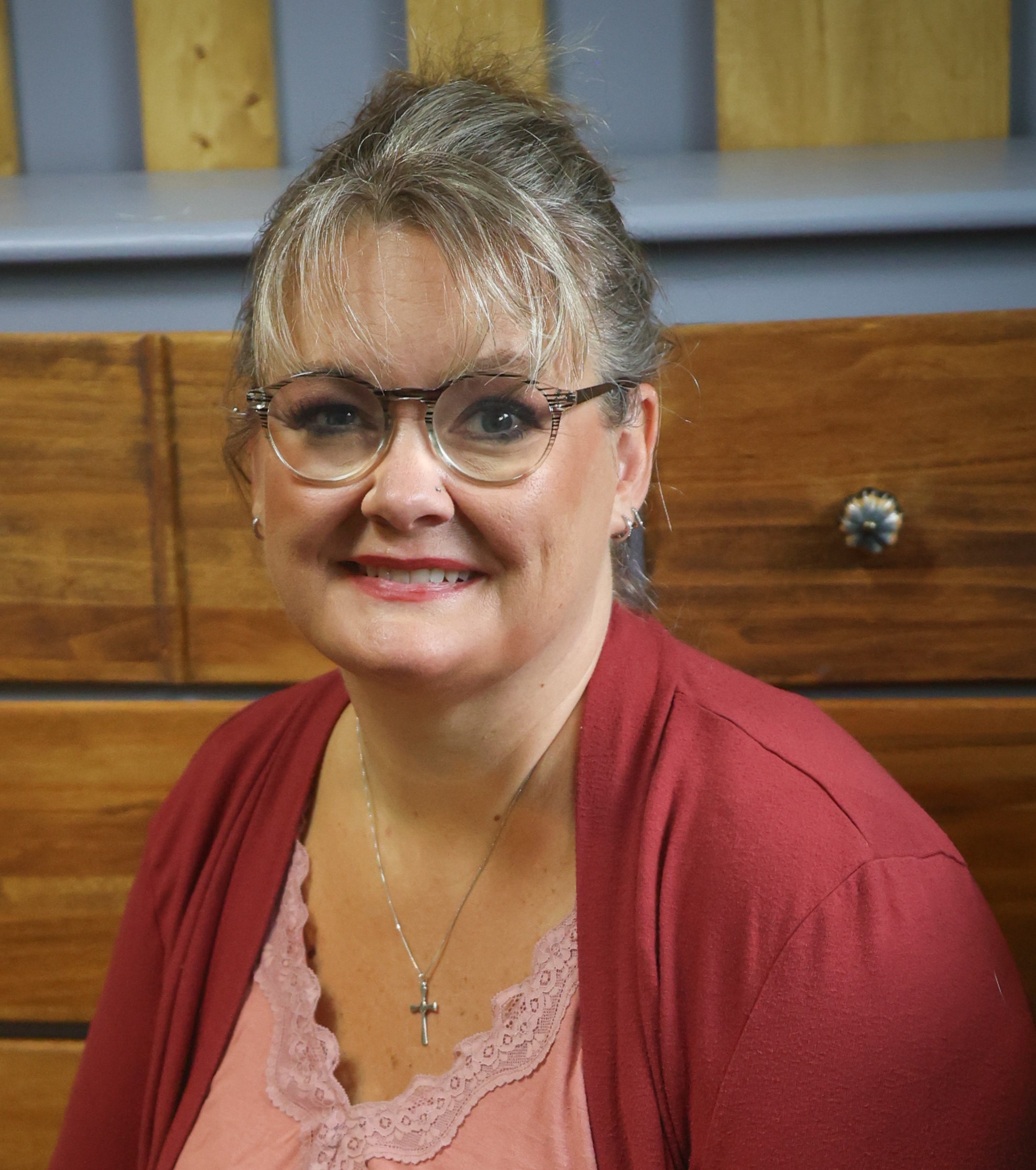 Hope is a digital marketing manager and foster/adoptive single mom to five kids. She has run her own consulting company for over 15 years and took a leap of faith returning to the corporate world in 2021 to a job and team she loves! Hope began sharing her journey with the BAD community in the Spring of 2015 and feels like she has finally mastered the balance between family first and wise financial decisions.