by Hope
One of the things I worried about the most was food. I do not qualify for food stamps. With just one minor child in the house, my income had to be below $1,900 to get SNAP assistance. I am making right around $2,000 per month with my one part time job. I knew we would be fine until Gymnast moved. Feeding him is priority so other bills will wait until then. (And he works at a grocery story so is getting pretty good at getting good deals.)
Preparing to grow my food
But after he has moved, I will cut that grocery money as much as possible. In preparation for that, we did a number of things…
Self watering, vertical planter cucumber/squash planter made out of a recycled styrofoam cooler and used large water bottle.
The twins helped me repurpose our raised garden beds into standing beds. This will prevent the dogs from fertilizing and harvesting my garden. Ick! And oh my goodness, why didn't I do this before. Not having to bend down to week and care for my plants has been life changing!
Beauty and I started a bunch of seeds inside to be ready for planting time. Seeds run around $2 per pack, where baby plants (not sure what to call them) run $6+ per plant. This saved us ALOT of money with all that we are growing.
I got real creative and did lots of googling for space saving and efficient ways to grow all my fav veggies. We are growing squash and cucumbers in this self watering planters made from styrofoam coolers and large water bottles (all of which we collected from people's cast offs). The plants are starting to flower and I've tied the first vines up. I expect we will start seeing veggies soon.
I did a ton of research on fertilizing and using household "trash" in my garden beds. We used cardboard as weed barrier, Gymnast helped some neighbors with mulching their yards and they gave us their extra bags, saving all eggs shells and using them specifically around my tomato plants. And much more…
What we are growing
We've got 3 tomato plants going strong, two pepper plants going strong, two squash plants flowering now, two cucumber plants climbing the trellis, lots of radishes, carrots and salad mix at various stages of growth, cantaloupe vines sprouted, lots of herbs including basil, rosemary and cilantro.  Oh and a TON of strawberries…evidently they like where I planted last year because they have come back prolifically!
I am confident that by July I have will a very edible yard. Both the front and back yards are planted. And when I have some time, I've got one of the old raised beds on the side yard (outside of the dogs reach) and I think I'm going to make it a wildflower plot to attract pollinators. My initial thought was to make it a composting bed, but after researching and seeing all the work and rodents I might attract, decided against it.
Read more from Hope
Other than Rent…Food – August, 2020
Princess Starts her Job Hunt – October, 2019
Where's Your Money Going – September, 2021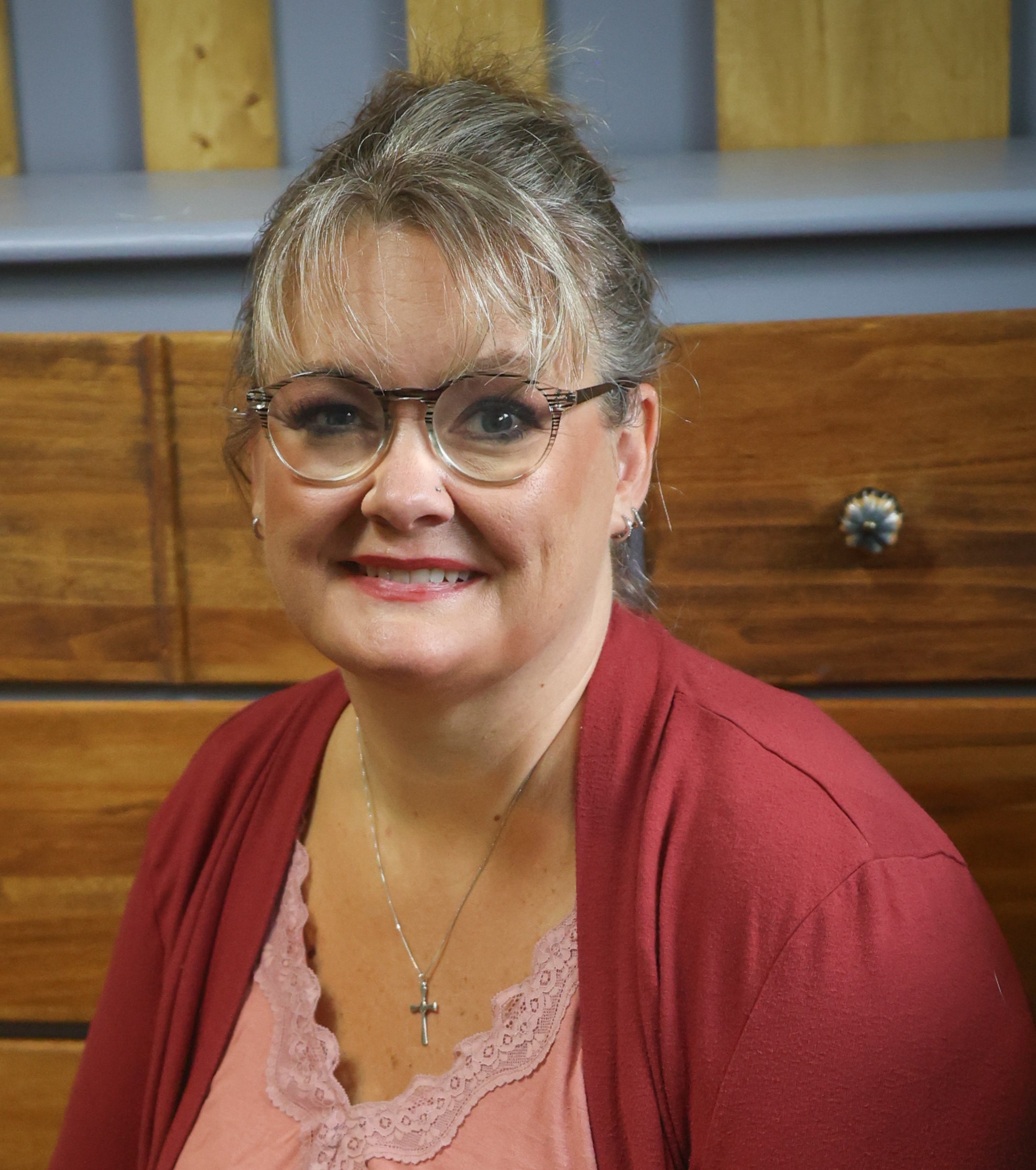 Hope is a digital marketing manager and foster/adoptive single mom to five kids. She has run her own consulting company for over 15 years and took a leap of faith returning to the corporate world in 2021 to a job and team she loves! Hope began sharing her journey with the BAD community in the Spring of 2015 and feels like she has finally mastered the balance between family first and wise financial decisions.