Nearly 90% of Americans are now using digital payment methods[1]. Online payments aren't just convenient. They can also help ensure that you pay your bills on time. That combination can be particularly important when you pay rent online.
But how to pay rent online, exactly? In this guide, you'll learn more about the methods for doing so, as well as the pros and cons of online rent payments.
How to Pay Rent Online: Landlord-Based Systems
Some landlords make it a point to collect rent online. In recent years, several fintech solutions have emerged to help them accept payments from their tenants.
Tenants can take advantage of features like:
Mobile apps for convenient payments from a mobile device
The option to make one-time payments or set up recurring payments
Flexible payment options, such as ACH transfers or a credit card
Notifications and reminders so you never miss a payment
Landlords love these systems because they automate the rent collection process and can automatically calculate and charge late fees for missed payments.
🏠 Learn more: Find out the essential steps to take as a newcomer interested in real estate investment opportunities.
A downside is that the robust features of these solutions make them more popular with landlords of larger properties or those with multiple rental properties. You're unlikely to find these services from smaller property managers or if you're renting a house from an individual owner.
Here are some rent collection platforms that are popular among landlords.
1. Rentec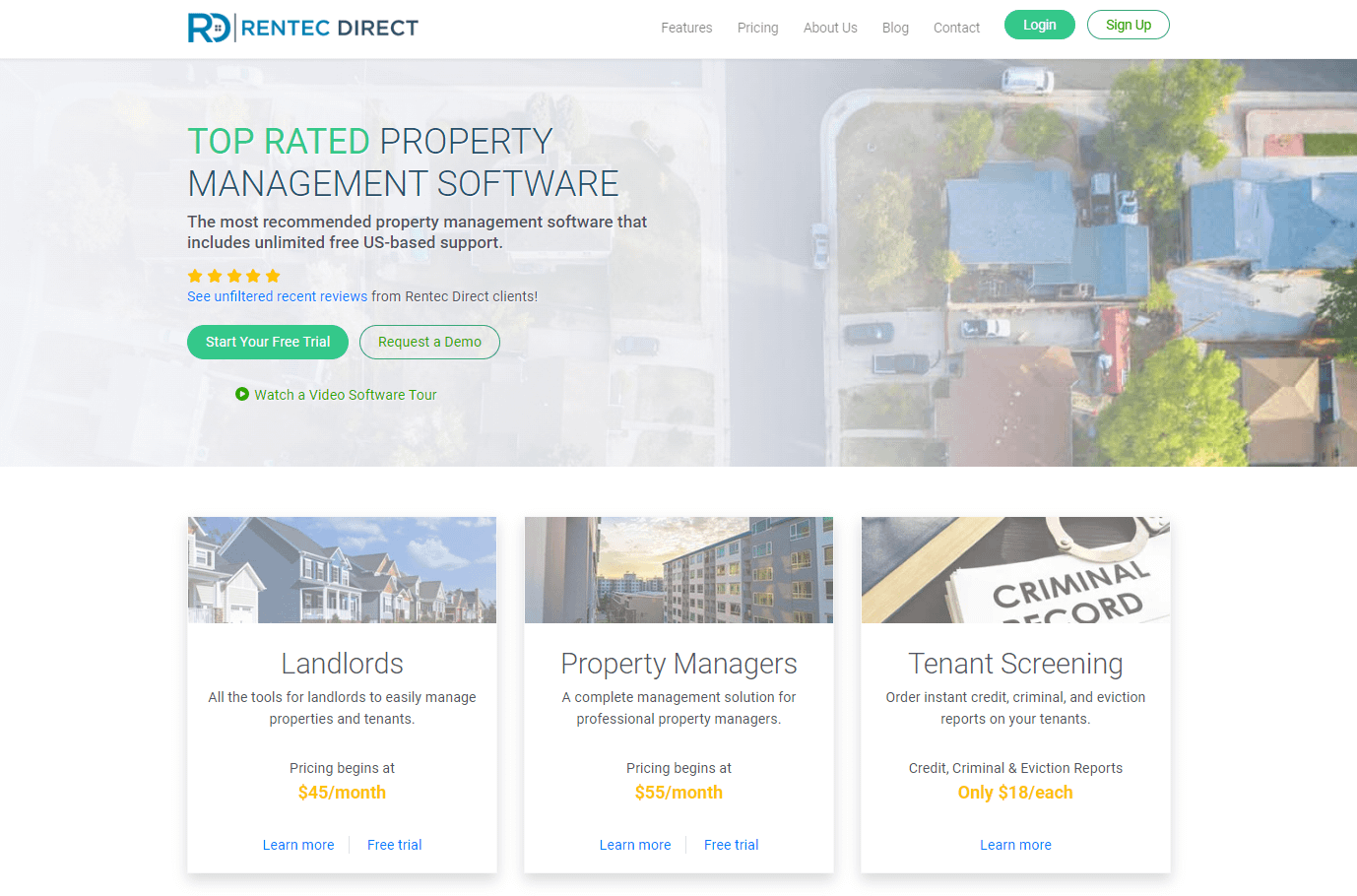 Rentec is a comprehensive solution that offers many property-management features. Renters can take advantage of things like:
Full and partial payments
ACH and credit card payment options
Mobile app for added convenience
Rentec is most commonly used by owners of larger properties.
2. Buildium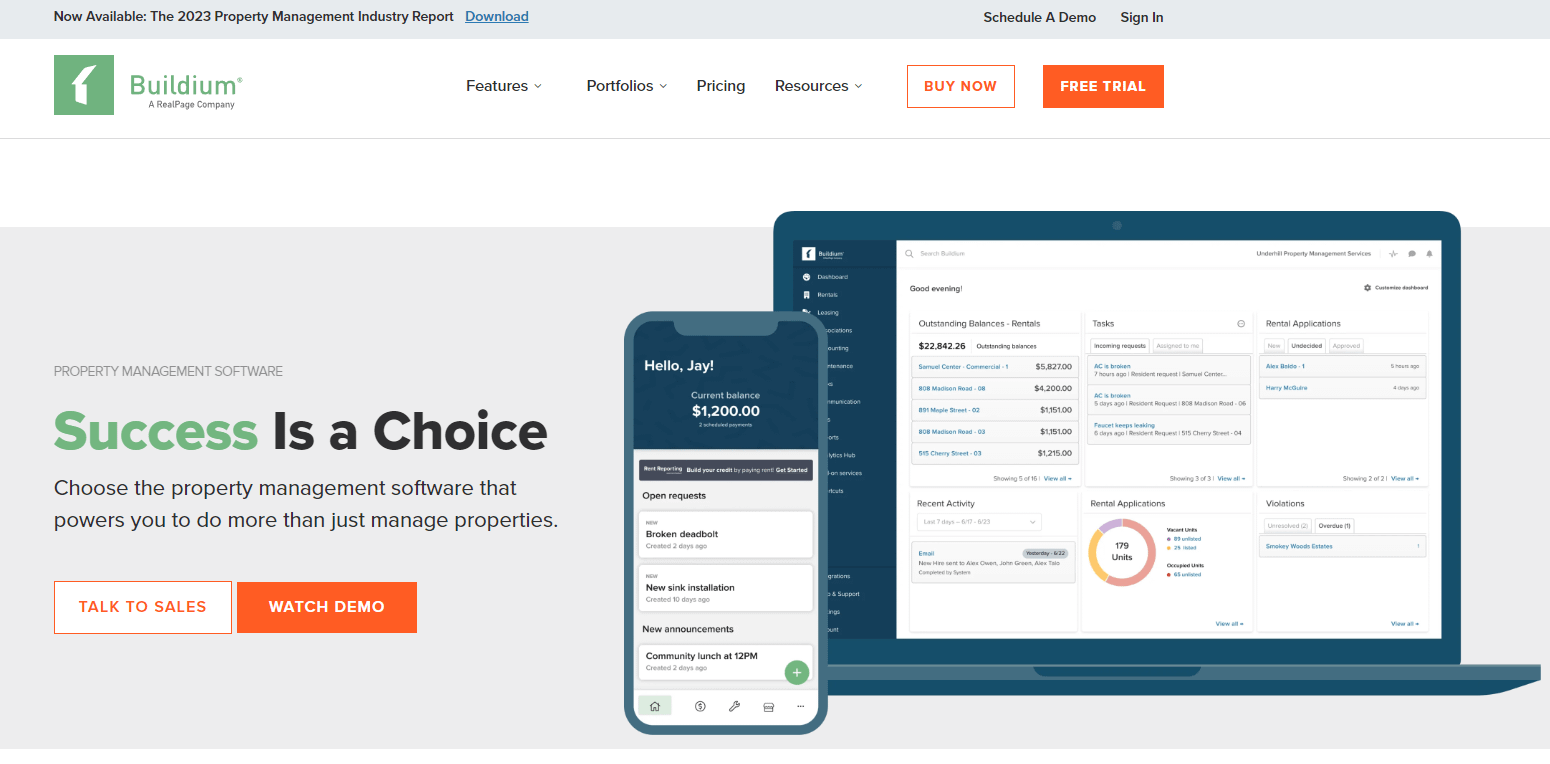 Buildium offers a number of accounting and property management features, including an option for renters to make one-time or recurring payments online. Residents can also connect their bank accounts or credit cards.
Landlords will incur a small cost to use the service, which also varies by payment method. Consequently, this is also a service you'll likely find among landlords of large or multi-site properties.
📱 Learn more: By the way, if you're looking to simplify your property investments, you might find our roundup of the best real estate investment apps quite insightful.
3. Appfolio

Appfolio allows tenants to pay rent online. Residents can connect a bank account or credit card for easy one-time payments or use the software to set up recurring payments.
The product itself is geared toward multi-unit landlords and requires a minimum of 50 units to use the base software package, so, once again, this is likely a service you'll find at larger commercial properties.
4. PayRent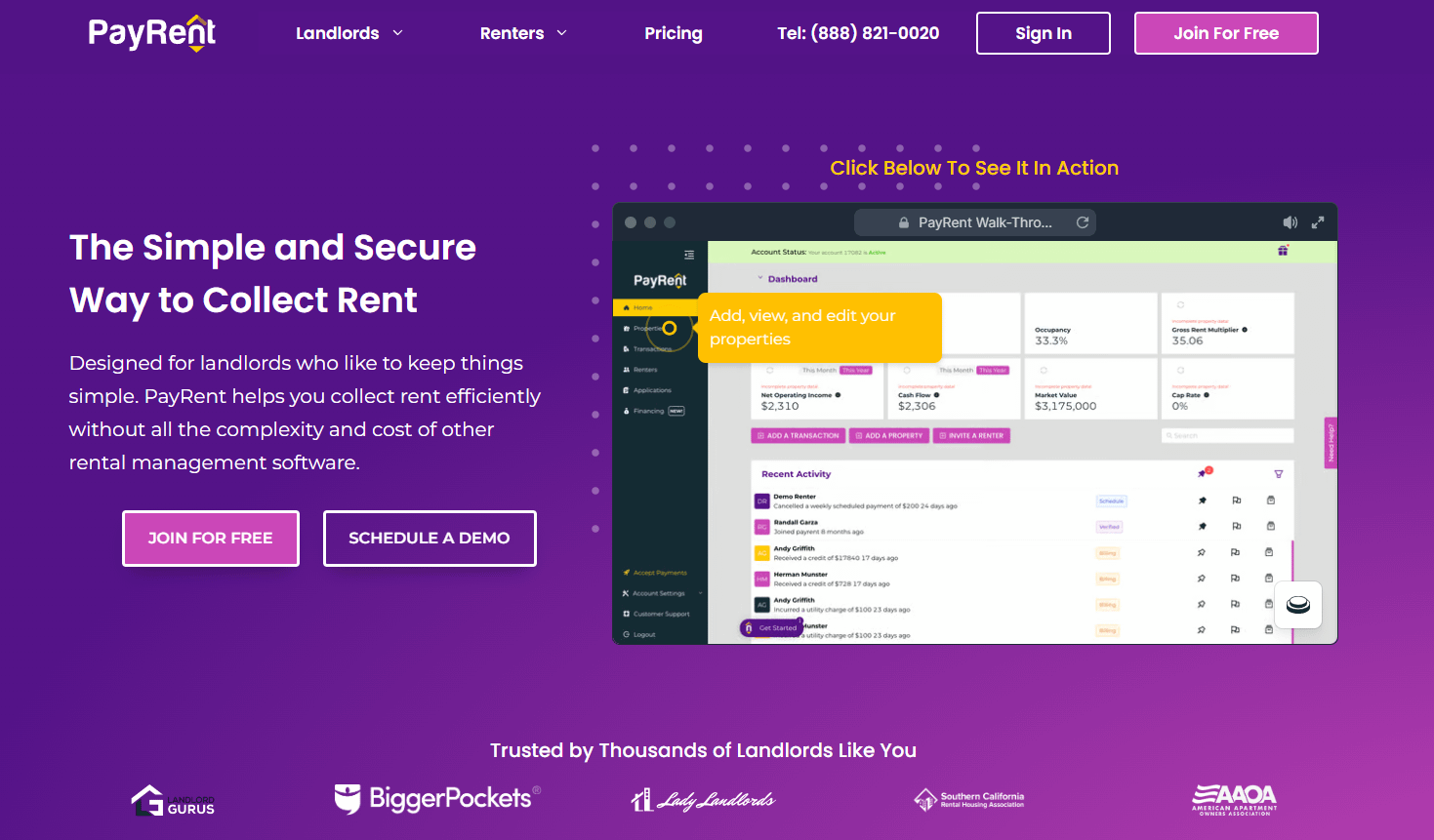 Unlike other software providers, PayRent exclusively focuses on rent payment and doesn't offer a suite of property management features. This means that even smaller landlords might opt for this service, and tenants can set up automated payments using their bank accounts or credit or debit cards.
However, PayRent also allows landlords to pass on processing fees to tenants, so you might experience a small charge when paying with a credit card or bank transfer.
5. Apartments.com (Formerly Cozy)
Apartments.com now offers a rent-only application through which users can make payments for free using a bank transfer. However, other forms of payment come with a small fee, which the renter may be forced to pay unless the landlord chooses to cover it themselves (don't hold your breath).
---
How to Pay Rent Online: Tenant-Focused Systems
If your landlord doesn't use an online rent payment solution, it's still possible to pay rent online using a different payment system. You can easily adapt these methods to pay rent online.
To pay your rent using any of these methods, you'll need prior approval from your landlord. Not every landlord will have access to these services, and while some services may be free for the resident, the landlord will have to pay additional fees to transfer the money to their bank account.
If you'd like to pay rent online, your first step will be to discuss your options with your landlord. Remember that you will have to pay well in advance to assure that the transaction is completed by the due date.
Here are some of the more common ways to pay rent online.
1. PayPal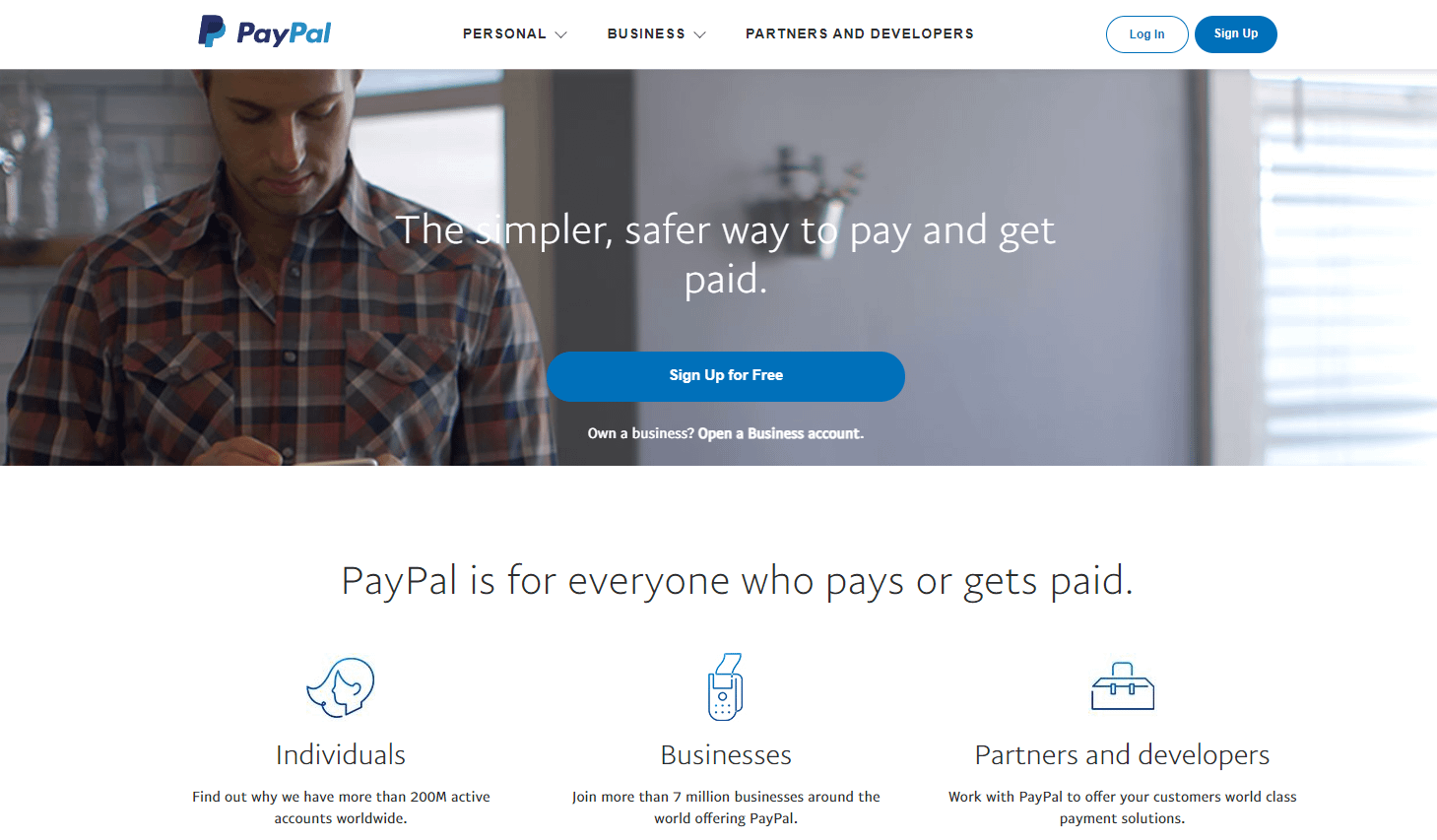 PayPal is a fast, simple option, and because it's so popular, there's a strong chance that your landlord will have access to this service.
But while PayPal is free for tenants to pay rent, the company charges a small fee for landlords to collect the money (usually 3% of the transaction). Given that the average apartment rent is $1,700, that charge comes to $51. Your landlord might decline to use this service to avoid this fee, or they may pass it on to you.
2. Venmo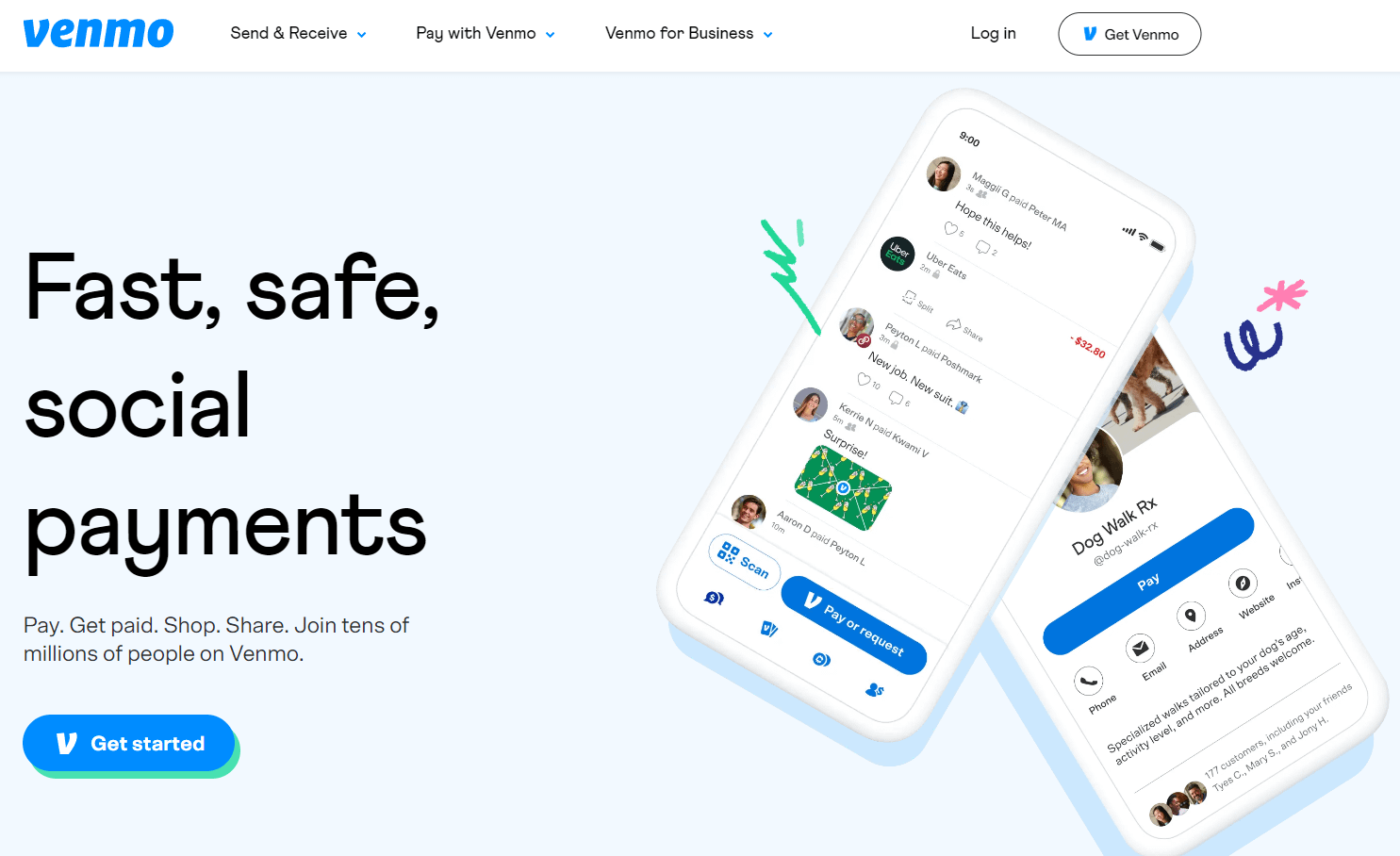 Venmo is another common payment option, though it comes with the same pros and cons as PayPal, its parent company.
On the plus side, Venmo allows renters to submit rent payments online. However, landlords will be assessed a 2% fee, and, once again, the ability to pay with Venmo is conditional on your landlord having an account and granting you permission.
💸 Learn more: By the way, if you've ever thought about exploring payment platforms beyond Venmo, our post details some excellent alternatives.
3. Zelle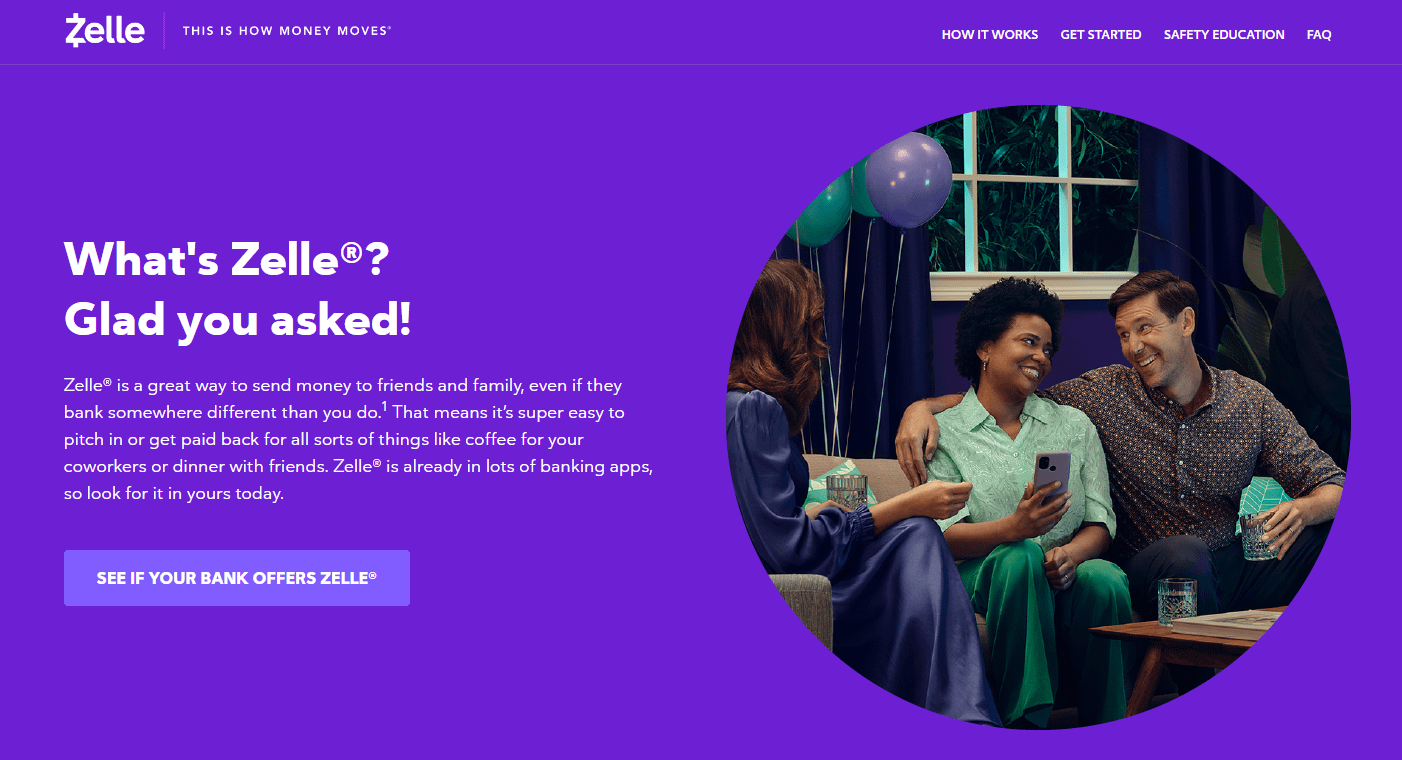 Zelle may be one of the better ways to pay your rent online. You can use the app to transfer money directly from your bank account, and it lets you make payments for free.
The downside is that both your bank and your landlord's bank must be compatible with Zelle. Some banks may even tack on additional fees, so check to make sure you can send money for free before using the service.
4. Apple Pay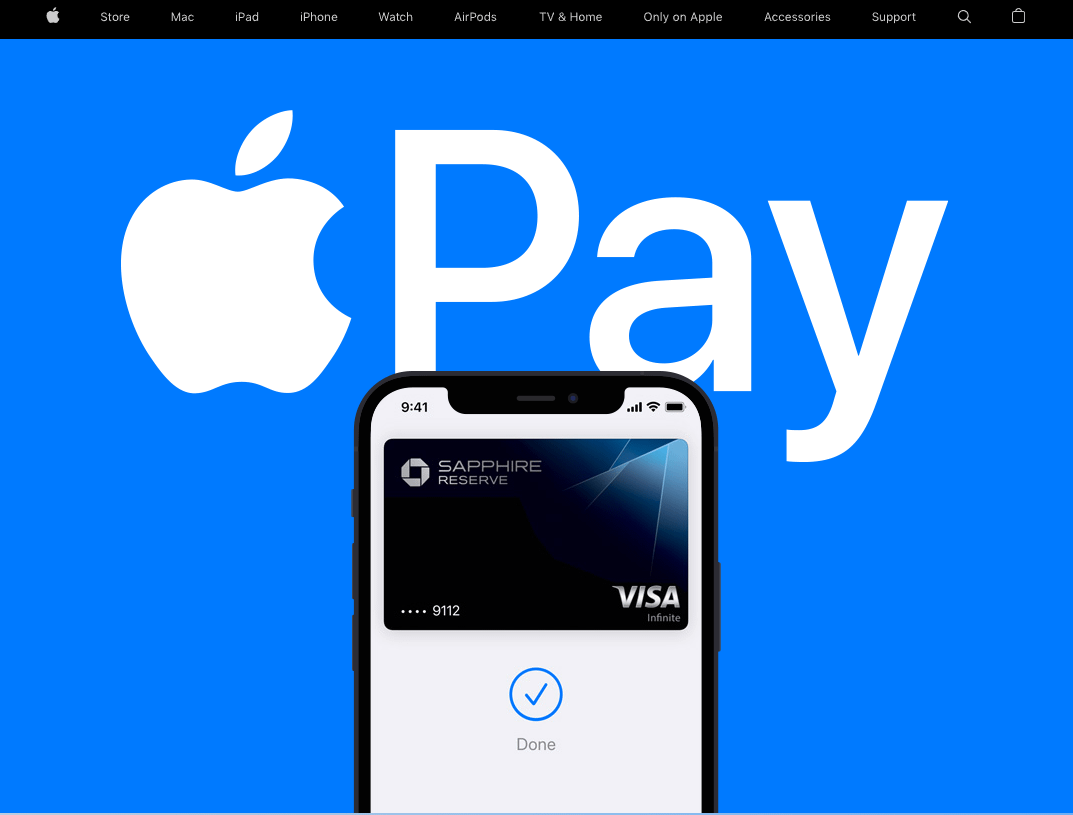 Apple Pay makes it easy for iPhone users to transfer money to one another, which may make it another useful option for paying your rent online. Users can simply connect their credit or debit cards and make payments directly within the messaging app.
As with other solutions, this method is contingent on your landlord having access to the service. Some landlords may prefer to use a service that makes it easier to track rent payments.
5. Remember the ACH Option
An ACH (Automated Clearinghouse) payment is not exactly an "online payment", as you don't have to log onto the Internet to pay. Instead, you will set up an automatic transfer from your checking account on the same day every month.
This system has many of the benefits of online payments. You'll pay on time, and you'll never forget to make a payment. You just have to be sure that you have enough in the account each month to cover the payment, or you could be hit with expensive overdraft fees or even have a payment refused.
---
Advantages of Paying Your Rent Online ➕
Are online rent payments a good idea? In many cases, yes. Here are some of the many benefits of paying your rent online, though keep in mind that these benefits won't be found through every payment method listed above.
1. Enjoy Added Convenience
If you're like most people, you likely pay very few bills (if any) with a paper check and a stamp these days. Why should your rent payments be any different?
The ability to pay rent online gives you a convenient way to cover the costs of lodging. And because you don't have to wait for the postal service to deliver your check, you'll gain greater control over when you submit your payment.
2. Pay on the Go
If your landlord uses an online rent payment portal, you'll be able to submit payment online from anywhere in the world. If you forgot to send a payment and the deadline is fast approaching, simply log onto the app. That way, you'll never miss a payment because you forgot to mail a check.
3. Avoid Late Fees
Many rent payment portals allow you to set up recurring payments online, enabling you to automatically submit a payment on the same day of each month. Automating your rent payments means you'll never miss a deadline, which in turn means you'll never be hit with late fees.
4. Build Your Credit
Even if your landlord doesn't report your payment history, some credit bureaus let you connect your credit card or bank account. The bureau's software will automatically scan for payment data. Adding consistent on-time rent payments to your credit history may help you improve your credit score.
5. Earn Reward Points
You're paying rent every month. Why not use that to your advantage?
Many online payment systems work through your credit card. Using your credit card to pay your monthly rent can be a helpful way to rack up reward points for things like cashback, airline miles, or other perks. Just be careful to keep track of your credit card balance and pay it in full before the due date. If you carry a balance, you could be stuck paying high interest charges and damaging your credit score.
6. Online Reminders
Landlords who use a payment gateway can set up automated reminders so that even if you don't set up recurring payments, you'll still receive reminders that prevent you from missing a payment. Again, this feature is unique to landlord-based systems, but it's a helpful one if you have trouble remembering your payment schedule.
7. Secure Transactions
Sending a check through the mail is a good way for identity thieves to grab your information. Paying your rent online will shield you from this risk, especially if you use an approved platform. Many of the payment options on the market offer additional security features designed to protect your data and money.
Learn more: Discover essential steps to safeguard your identity in an increasingly digital world with our comprehensive guide on identity theft prevention.
---
Disadvantages of Paying Rent Online ➖
Despite these advantages, there are some drawbacks to paying your rent online. These may vary depending on your payment method but often include the following.
1. Not Always an Option
One of the most obvious disadvantages of paying online is that it simply may not be an option. Not every landlord will offer an electronic payment portal, nor will every landlord accept payments made using PayPal or Zelle.
If you were counting on making payments electronically, you might not have that option with your current landlord.
2. Additional Fees
Depending on your chosen payment method, you may experience additional fees. For instance, landlord-focused payment solutions such as PayRent or Apartments.com can bring additional charges, especially when paying by credit card. Your landlord may pass these costs on to you, adding to your monthly payment.
3. Credit Card Payments Can Be Dangerous
Beware of any payment option that relies on your credit card. Why? Because it's easy to forget a payment, especially when you're making them each month. If you fail to pay your credit card balance before the due date, you could face steep interest charges.
4. Not Always Available for Public Housing
Public housing is typically administered on a state-by-state level. Those who use this form of housing may not have access to online rent payment options, which means you could be stuck paying your monthly rent with a check and a stamp.
Some public housing administrators do offer online portals, though there may be additional service fees associated with payments made through them.
5. Online Payments Aren't Instantaneous
Remember: your payment isn't necessarily processed the instant you click "pay now." In some cases, it can take two to three business days for a bank transfer to fully process.
If you initiate a payment the day before your rent is due, your landlord may not receive the money until after the deadline. Thus, you can still be charged with a late penalty.
---
Bottom Line: When Should You Pay Rent Online?
Assuming you have access to the right payment platform, paying rent online can be a smart choice. The best times to pay rent online are when:
Your landlord offers a convenient app or electronic payment portal.
Paying online requires no additional fees.
You remember to pay your credit card balance promptly.
You have the option to set up recurring payments.
Your landlord authorizes you to submit payments online.
Assuming you can deal with (or avoid) the potential fees, paying your rent online offers a convenient way to stay on top of your financial obligations.
---
The Future of Paying Rent Online
According to the Department of Housing and Urban Development, the US is currently home to over 44 million rental households. The ability to pay rent online makes life easier for landlords and tenants alike.
The above methods will help you find a safe, affordable payment option and empower you to dodge the potential pitfalls of online rent payments.