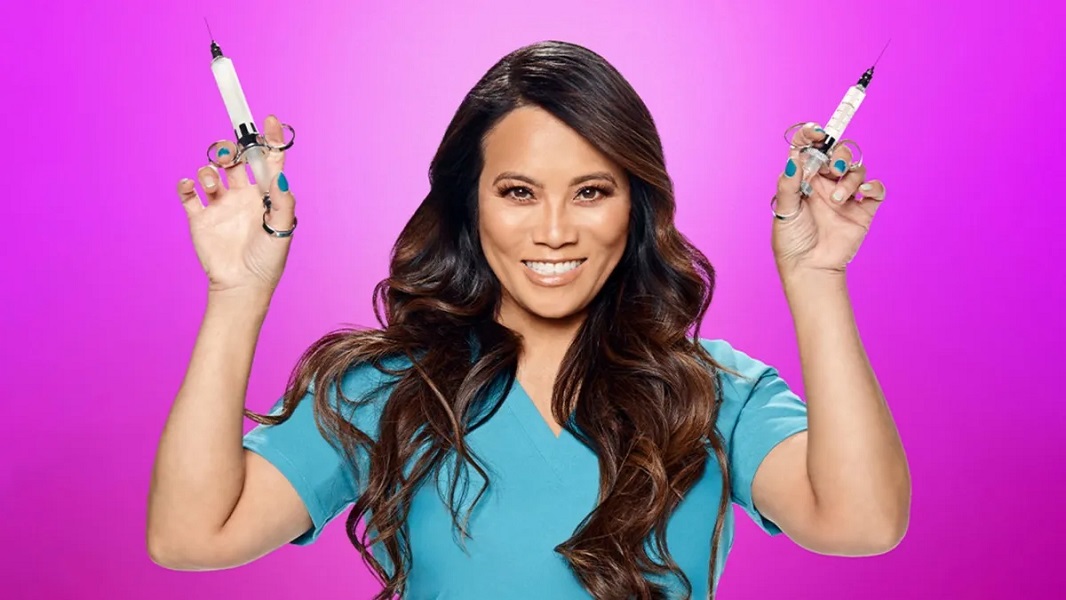 American Dr. Sandra Lee is a board-certified dermatologist as well as a reality television personality, a social media star, and an author. She rose to fame after videos she posted of the procedures she performed went viral on the internet. Despite her impressive medical credentials, most people know her as Dr. Pimple Popper from her reality TV show on TLC. Fans want to know what exactly is Dr. Sandra Lee's net worth?
Who Is Dr. Sandra Lee?
Sandra Siew Pin Lee was born on December 20, 1970 to Irene Lee and Soon Seng Lee in Queens, New York City. The family moved to Southern California when she was 5 years old and she spent the rest of her childhood there. After graduating from high school, she earned her pre-med degree at the University of California, Los Angeles (UCLA) and earned her medical degree (MD) in 1998 from Drexel University College of Medicine. She did her medical internship at Allegheny General Hospital in Pennsylvania and her dermatology residency at Southern Illinois University.
While in medical school, Sandra met fellow dermatologist Jeffrey C. Rebish and they married on May 28, 2000. The pair have two sons, estimated to be around 17 and 18 years old, but their names have not been publicly released. Sandra prefers to keep her personal life private and has expressed reluctance to share much about her family life.
Today, Dr. Sandra Lee runs Skin Physicians & Surgeons, a practice founded by her father in Upland, California, with her husband. She is a member of the American Society for Dermatologic Surgery, American Academy of Dermatology, American Society for Mohs Surgery, and American Academy of Cosmetic Surgery. Videos of her procedures uploaded to YouTube with her patients' permission started to go viral. Today, her YouTube channel has over 7.5 million subscribers, and she has over 4.5 million Instagram followers. She also has her own skincare company, SLMD Skincare, which launched in 2017.
In 2018, TLC launched a reality television series called "Dr. Pimple Popper" with her as the star. The show is currently in its 10th season. She has also starred in the show's holiday specials and a spin-off series. Her success with the series and her social media videos has led to many appearances on notable shows, including "Entertainment Tonight," "Jimmy Kimmel Live!," "The Kelly Clarkson Show," "The Wendy Williams Show," and "Live with Kelly and Ryan." In 2018, she also released a book titled "Put Your Best Face Forward: The Ultimate Guide to Skincare from Acne to Anti-Aging."
Dr. Sandra Lee's Net Worth And Assets
While exact numbers are difficult to pin down due to her penchant for privacy, it is estimated that Dr. Sandra Lee's net worth is around $7 million. While this would include her earnings from the "Dr. Pimple Popper" show, she has stated publicly that she doesn't earn much from the show. The amount earned from that role has not been disclosed.
It is assumed that most of her net worth comes from her earnings as a dermatologist and owner of her practice. However, her social media accounts definitely increase her value and wealth. It has been estimated that she earns more than $13,000 per sponsored post. A previous report claimed that from 2014 to 2016, Sandra made nearly $100,000 per month from YouTube views. She and her family live in a beautiful home in the Los Angeles area, but it has not been revealed if she owns the house or what the house may be worth.
Future Effects On Net Worth
Dr. Sandra Lee seems to have a career and a medical practice that is booming. Her reality show has reportedly been renewed for another season, so that will add to her future net worth as well. However, if she continues to maintain her stance on privacy, we may never know her true net worth.
What do you think Dr. Sandra Lee's net worth will be in 2025? Let us know in the comments below!
How Much Does TLC Pay the Patients on My 600-Lb. Life?
With 14 Children To Take Care of, What Is the Net Worth of Deon and Karen Derrico?
What Is Kim Plath's Net Worth?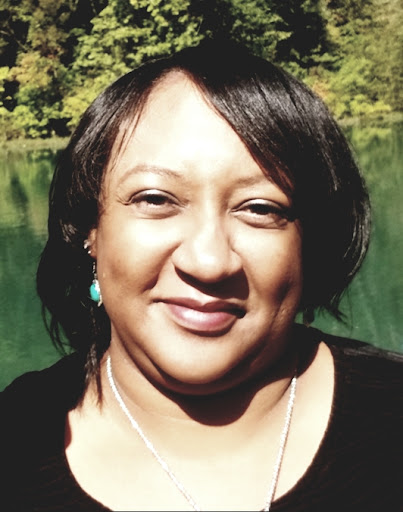 Toi Williams began her writing career in 2003 as a copywriter and editor and has authored hundreds of articles on numerous topics for a wide variety of companies. During her professional experience in the fields of Finance, Real Estate, and Law, she has obtained a broad understanding of these industries and brings this knowledge to her work as a writer.